Activities, Workshops & Parties

The embarrassment of choice!
This holiday should be everyone's holiday. Parents, children, grandchildren. We have thought of everything and everyone!
An animator just for you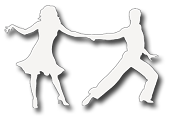 In the high season we offer:
a welcome drink on Saturday
a special welcome drink for teens on Sunday
activities for the little ones (at least 3 appointments per week)
animations for teenagers (at least 3 appointments per week)
late afternoon games: music quizzes, general culture quizzes, regional quizzes,
a game running throughout the week with a shopping basket to be won.
a local meal (with participation)
a farmers' market at home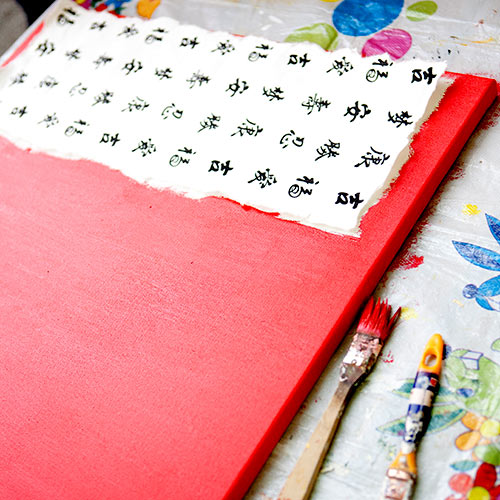 Workshops
According to the seasons and desires:
During the high season, various workshops are organized according to the weeks and requests.
A few examples: Photo workshops, jewellery making, cooking, electronics, watercolour, glass painting, caligraphy etc. ...